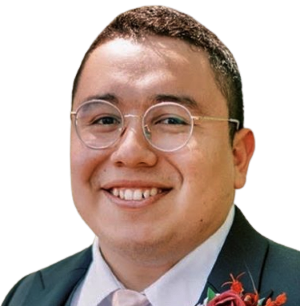 About Me
I am currently a student at the Base Camp Coding Academy Graduate Institute(BCCA-GI). Before being admitted into the BCCA-GI program, I had zero experience in programming, but I quickly began to enjoy the problem solving aspect of programming. I enjoy learning, so the ever-evolving nature of programming languages immediately grabbed my attention.
Skills
These are the languages I am currently learning at BCCA-GI

Django

Git

HTML

CSS

Java

Javascript

Python

Spring
My Projects

BCCA-GI Directory
We have a lot of interesting and talented students so we created a directory where you can see a fun fact about them, their basic information and check our their "About Me" presentation.
Contact Me